Can you hear the sound of the ice cream truck?????
Here in town, it's like the second coming of Christ....just like the last second coming of Christ when Justice was here recently. But yay! A scene explodeth!
CYOA was a big bloggy hit last year, and Hearts Revolution are riding that wave to infamy. Awwesome.
The "Switchblade" EP is out in pretty pink vinyl in limited release, so get it now, little Coconuts!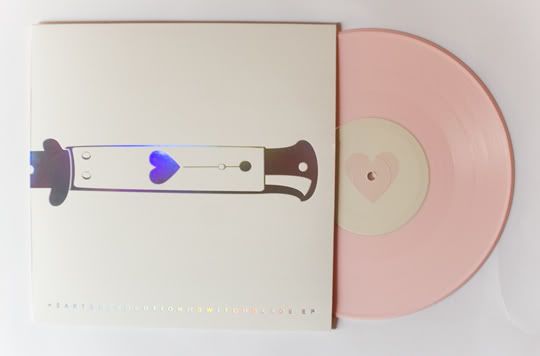 Hearts Revolution MySpace
on-Switchblade_LARiotsRemix_.mp3